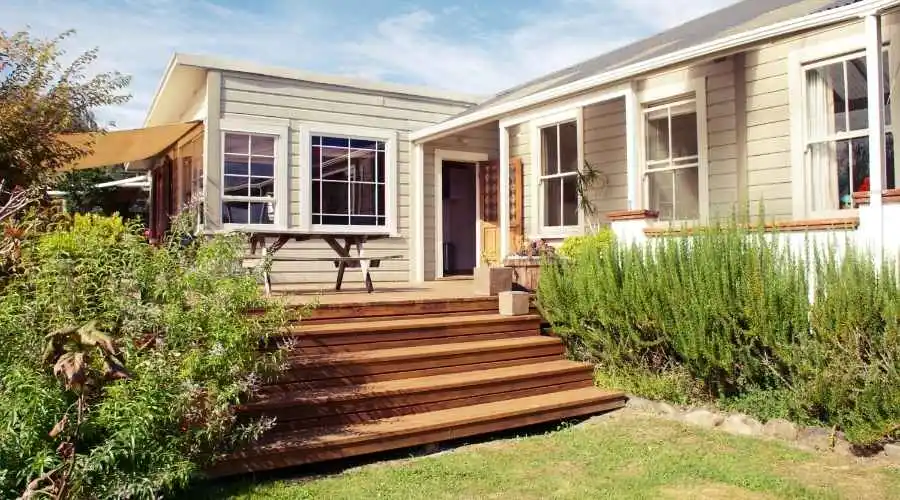 The outside of your home is essential in specific ways. The exterior of your house does two things: it protects you and your family from the weather and shows who you are. Dayton Stucco has some suggestions if you want to change the look outside of your home. Learn more about stucco in Dayton.
Think About New Fronts
You can cover or change the outside of your home to make it look better and more valuable. You can use various attractive, long-lasting materials to make a house look modern and up-to-date.
Vinyl siding is a great way to improve the look and function outside your home because it is inexpensive and easy to put up.
Stone veneer, also called manufactured stone veneer, is a cheap material that looks like natural stone.
Stucco has been used to decorate walls and ceilings for a long time because it can be used in many ways, lasts a long time, and looks good.
Dayton Stucco can give your home's exterior a new look and protect it from the weather if you like the look of brick but don't want the hassle or cost of replacing it.
Change It Up
When fixing up the outside of your home, you might want to use siding in different colors, materials, and styles to draw attention to certain parts.
People walking by will notice how different your home looks with the excellent vinyl siding on the top and the stone veneer on the bottom. The eaves, upper floors, towers, garages, and chimneys can all have colorful and textured siding.
Put On a New Coat of Paint
An old house can be made new again with a fresh coat of paint.
Over time, the pigment may crack, peel, and lose its shine.
Even if the paint on your walls is in good shape, you may need a new color to update and modernize your home.
You can save money by just painting the doors and trim outside.
No matter how big the project is, it should only be done by qualified professionals who have experience working on different exterior surfaces.
If you want to paint stucco, you need to know this.
Changes to Roofing Materials
A new roof might make your home look better from the outside and raise its market value. It also stops water leaks, mold growth, insect infestations, and other problems from happening inside. Roofing materials are available in a wide range of colors and styles. You can save money in the long run if you replace your roof before it breaks completely. You should check your roof once a year to find problems before they get worse.
Tune Up Your Gutters
Corrosion or wear and tear on your gutters can make your house look worse. Also, they keep water and debris from getting into your house and damaging the foundation, siding, and roof. Good gutters and downspouts can keep water from getting into your home and make it look better. Keep the old ones clean if you don't want to spend money on new gutters every few years.
Choose the Right Service Provider
Because fixing up the outside of your home is so important, you should make sure to do it right first. A reliable professional in home renovation will listen to your goals and wishes, assess the current state of your home, and give you honest advice based on what they find. Working with experts is the best way to get the most out of your money and make a beautiful, long-lasting effect.