Futuristic Facades: The Hottest Stucco Finishes for Modern Architecture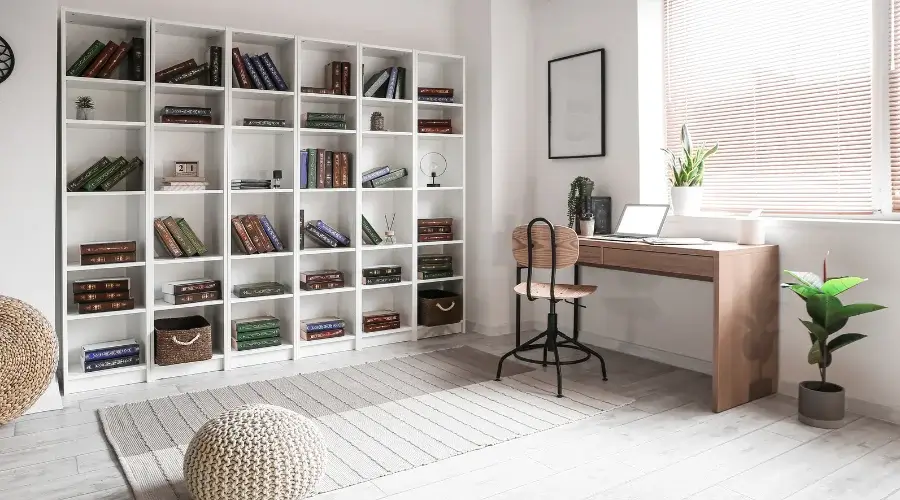 Modern stucco is a versatile and stylish choice for home exteriors that can breathe new life into any residence. This age-old material has become famous thanks to its sturdiness, ease of upkeep, and limitless design options. This post will explore ten modern stucco ideas that can transform your home into a contemporary masterpiece. Explore the beauty of your exteriors with Gold Star Stucco. For more information on our services, reach out to our knowledgeable team.
Textured Elegance
What to do: Opt for textured stucco finishes that add depth and dimension to your exterior.
How: Work with a skilled contractor to create intricate textures, such as skip trowel or lace patterns, for a sophisticated and visually appealing look.
Color Blocking
What to do: Embrace the color-blocking trend by using different stucco colors on various sections of your home.
How: Choose contrasting colors that complement your overall color scheme and architectural features.
Geometric Accents
What to do: Incorporate geometric shapes into your stucco design for a modern and artistic touch.
How: Consult with a designer to create custom stencils or molds for geometric patterns, adding a unique flair to your home's facade.
Mixed Materials
What to do: Combine stucco with modern materials like wood or metal for a dynamic exterior.
How: Integrate these materials strategically, using wood paneling alongside stucco to create a visually striking contrast.
Vertical Lines
What to do: Opt for vertical stucco lines to create a sense of height and modernity.
How: Work with your contractor to apply stucco in vertical patterns, providing a sleek and contemporary appearance.
Dark and Moody
What to do: Choose darker stucco colors for a bold and dramatic look.
How: Deep grays, charcoals, or even navy blues can give your home a modern edge, especially with contrasting light accents.
Rustic Charm
What to do: Achieve a modern rustic look by incorporating stucco with a weathered finish.
How: Apply stucco to mimic the appearance of aged materials, providing a blend of modernity and timeless charm.
Seamless Transitions
What to do: Create seamless transitions between indoor and outdoor spaces using stucco.
How: Extend stucco from the exterior to interior spaces, blurring the lines between the two and fostering a cohesive design.
Trendsetting Hues
What to do: Stay on top of the latest color trends for a modern aesthetic.
How: Explore trending colors like muted pastels, earthy tones, or bold neons to keep your home's exterior current.
Green Living
What to do: Consider environmentally friendly stucco alternatives for a sustainable home.
How: Explore eco-friendly stucco materials, promoting a greener and more responsible approach to modern home design.
Incorporating modern stucco into your home's exterior design is a surefire way to elevate its aesthetic appeal. The possibilities are endless, whether you choose textured finishes, experiment with colors, or integrate them with other materials. Embrace the trends, play with colors, and let your creativity shine. With these 10 ideas, your home can become a stunning showcase of modern stucco design, making a lasting impression on anyone who passes by. Transform your living space and revel in the beauty of a truly stylish home exterior.